Get to Know
Dasha Jackson
Senior Counsel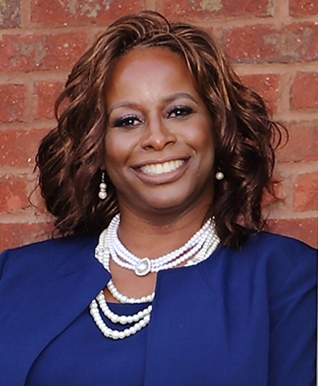 Dasha Jackson is a member of GDCR's Education Law team. She represents public school districts in the following areas: employment and general litigation matters, Special Education matters, and general legal compliance.
Education
J.D., Vanderbilt University
M.A., North Carolina Agricultural and Technical State University
B.A., Duke University
Ms. Jackson has experience in the following areas: higher education legal compliance, federal litigation related to whistleblower claims and gender discrimination, Equal Employment Opportunity matters, criminal law matters, Georgia Public Defenders Standards Counsel matters, and pro-bono matters with Habitat for Humanity.
Prior to her legal career, Ms. Jackson was a school teacher.