Get to Know
Jordan E. Dailey
Associate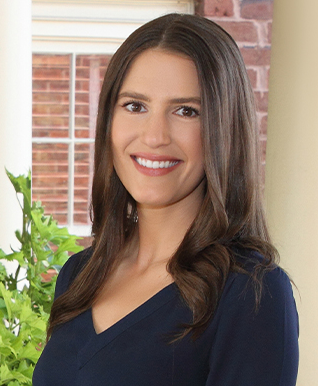 Jordan E. Dailey is a member of GDCR's Education Law team. She assists school board members, administrators, and instructors as they face a broad array of legal and regulatory complexities associated with the operation of a school district.
Education
J.D., Samford University, Cumberland School of Law
B.A., Auburn University
Ms. Dailey assists in representing education clients in lawsuits brought before administrative agencies. She deals with cases in a wide variety of contexts, including student issues, discipline, special education litigation under the IDEA, and formal complaints before the Georgia Department of Education and the U.S. Department of Education Office for Civil Rights. Ms. Dailey also assists with providing training to school boards, educators, and administrators on a number of legal issues facing schools, including student discipline and federal laws applicable to students and district employees.