Get to Know
Melissa Pouncey
Associate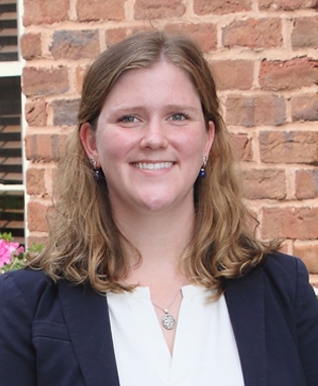 A Marietta native, Melissa Pouncey is a joint member of GDCR's Government & Real Estate practice and Litigation practice. She represents clients across the broad range of legal matters and focuses on eminent domain/condemnation and local government.
Education
J.D., University of Georgia School of Law
with Honors, Magna Cum Laude, Wake Forest University
Melissa graduated with Honors from Wake Forest University in 2017 a B.A. in Anthropology and a minor in Art History. After graduation, Melissa worked as an Archaeological Technician for a year until leaving for law school. In 2021, she graduated from the University of Georgia School of Law. While in law school, she worked in the Practicum for Animal Welfare Skills, where she helped prosecute animal cruelty cases and ordinance violations and helped draft ordinances for Athens-Clarke County.